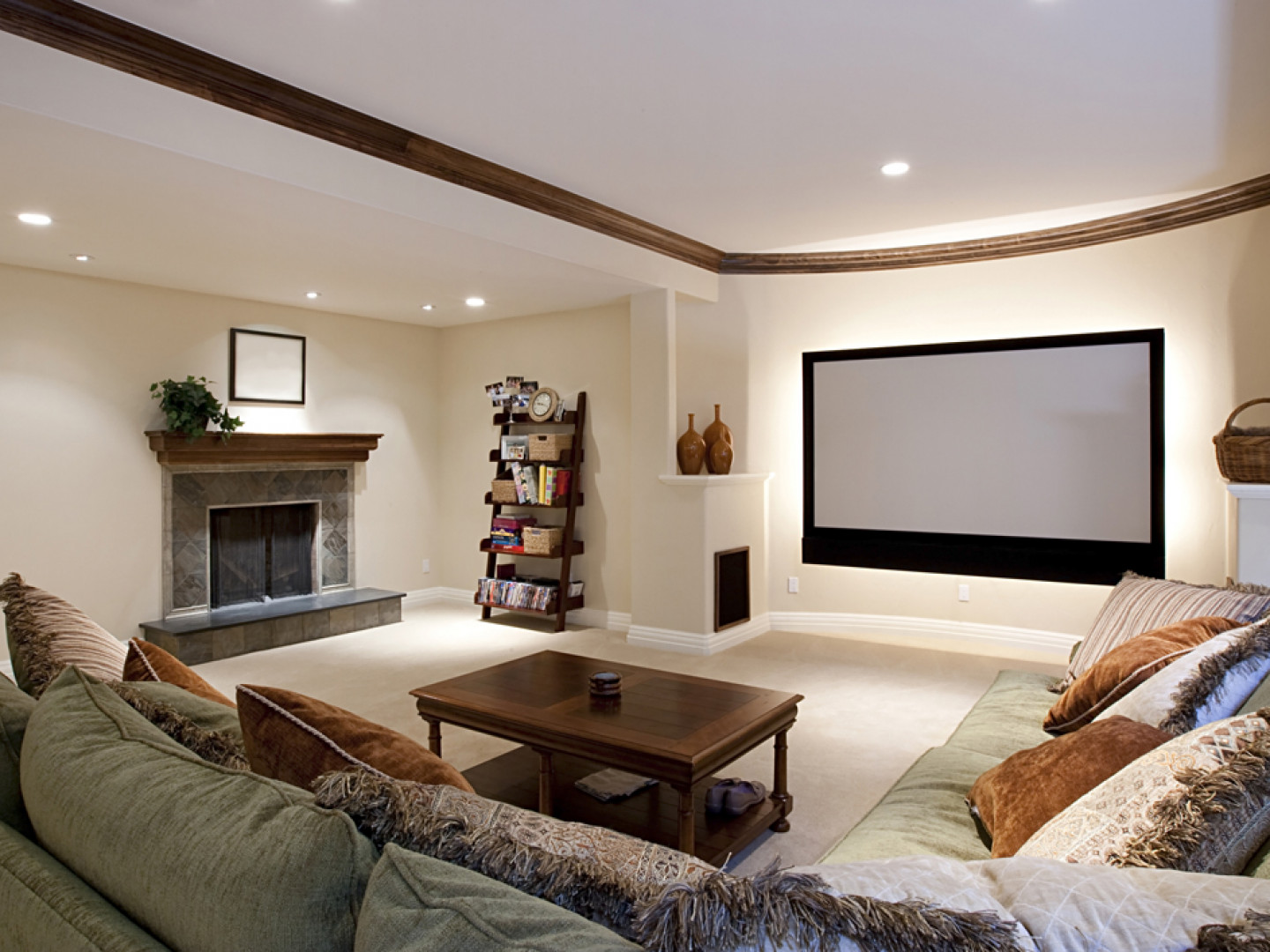 Make sure you have all the latest and greatest in your Home Theater/ Media Room
Trust the Pros with your Home Theater/Media Room installation in Ocean View, Greenville, and Middletown, DE
While it used to be only celebrities who could afford private home theaters and media rooms, advances in digital technology have made them more affordable for all families. Integrated Wiring Solutions offers a wide range of custom audio/visual services, including home theater solutions to bring function and value to any home. Experiencing your favorite movies, sports, and TV programs with a home theater system installed in your home can help you rekindle your love for the cinema in ways you've never imagined. All you have to do is sit back and enjoy the surround-sound and crystal-clear HD video.

We also offer...

TV mounting services
Outdoor entertainment systems
Surround sound installation

We'll make sure your system is wired and configured properly so you can enjoy the experience you want. Schedule your home theater installation in Ocean View, Greenville and Middletown, DE by calling us today at 302-999-8448 or by sending us an email.